Be Ready for the Midterm Election with Securr's Ballot Drop Box
Posted by Securr Blogger on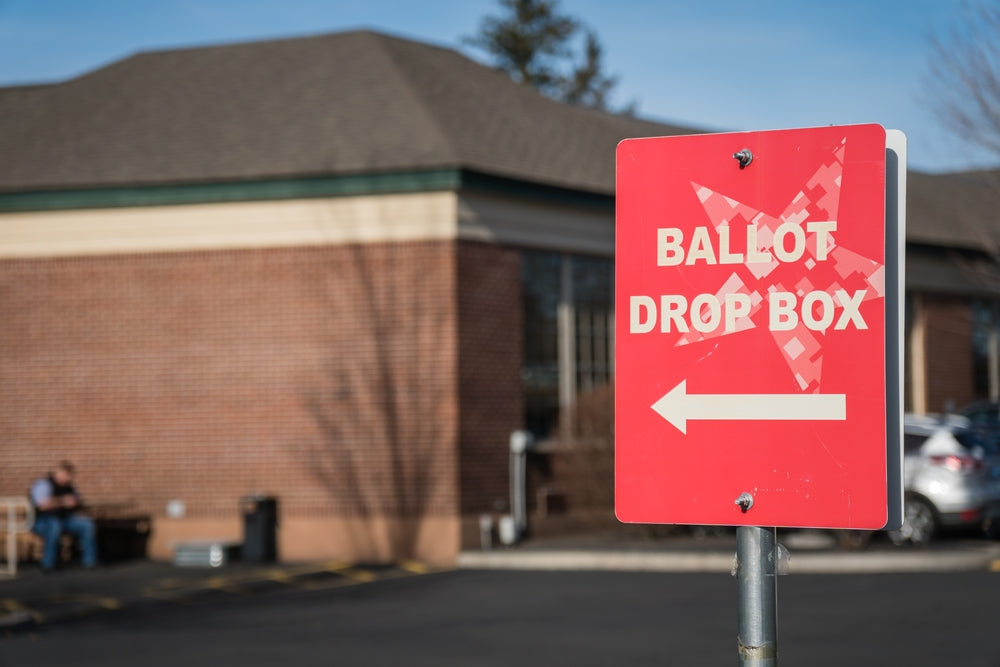 The midterm elections are just two short months away on Tuesday, November 8, 2022. If your municipality offers voters the convenient option of returning their ballots with a drop box, then you know that safety, security, and durability are top priorities. For these reasons, Securr has used our knowledge of manufacturing top-quality receptacles to create the Ballot Drop Box. These are excellent products that are the perfect choice when both aesthetics and durability are important. Let's take a look at why you should consider installing Securr's Ballot Drop Boxes in your municipality for the upcoming election.
Collect ballots easily and securely
When you install Securr's Ballot Drop Boxes at various locations in your municipality, you can feel confident that your ballots are being collected both easily and securely. Our ADA-compliant drop boxes make ballot collection accessible to everyone. Each drop box features three locking mechanisms to ensure the contents remain safe. This includes two locks on the service door that are keyed alike and a lock for the loading chute that has a separate key. When the loading chute is locked, it will not allow ballot placement. This ensures that no ballots are collected after the polls have closed.
Made to last
Securr's Ballot Drop Box is a durable and aesthetically pleasing receptacle with a 40-gallon capacity. It contains a 40-gallon, heavy-duty liner with a lid that is typically used in the medical industry and is capable of holding many ballots so it can be used in high-traffic areas. The liner can be removed with the lid in place. The units are made from corrosion-resistant galvannealed steel, which is a cold-rolled steel with a galvanized coating. It has the same corrosion inhibiting properties as hot-dipped galvanized but has the advantage of excellent adherence of powder-coat finishes. This allows it to be both attractive and resistant to humidity, salt spray, fog, UV rays, abrasion, and chemicals. The loading chute of the Ballot Drop Box is lined with stainless steel and all handles, striker plates, and hardware are zinc-coated for corrosion resistance. The stainless steel door hinges are constructed with heavy-duty piano hinge material. All of this ensures that your Ballot Drop Box will provide years of trouble-free service.
Graphics options available
Would you like a more customized drop box for your municipality? While the Securr Ballot Drop Box does not come with graphics included, they can be made and installed for an additional cost. If you have specific needs for your ballot drop box, then don't hesitate to contact us. Since we design and manufacture all of our products in-house, we can customize or modify every product we manufacture. 
Contact Securr today
Securr's Ballot Drop Box is a great choice for municipalities to help collect ballots for the upcoming election. If you're interested in learning more about our Ballot Drop Boxes, then contact Securr at 888-671-7066 or sales@securr.com. Contact us today to get started! 
---
Share this post
---
---
---
0 comment