Keeping City Streets Safe & Clean with Securr
Posted by Securr Blogger on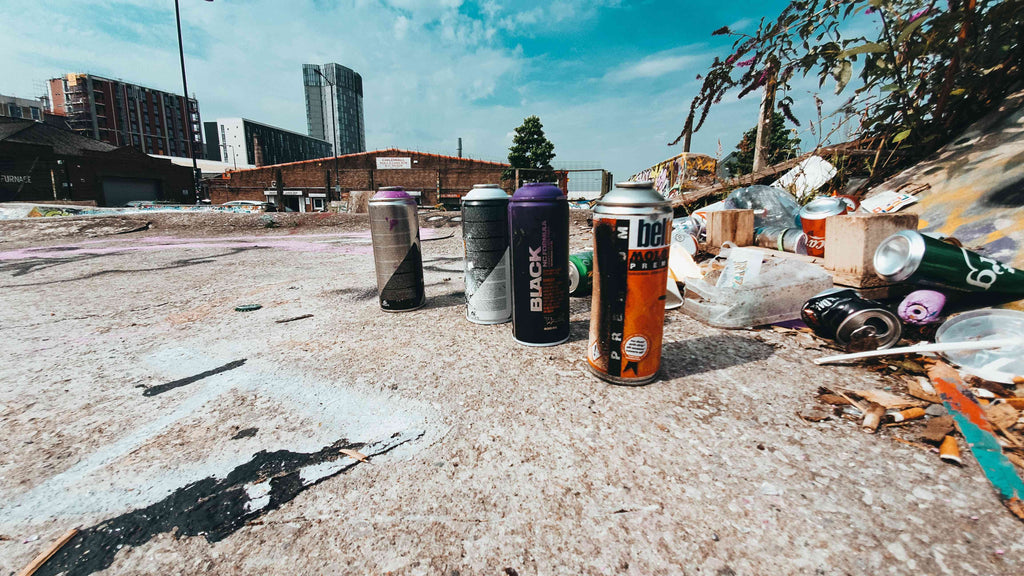 The health and safety of residents are top priorities for any municipality. Keeping city streets clean and free of trash is an important part of a city's responsibility to its citizens. But choosing the right waste receptacles is key to preventing rodents, animals, and scavengers from accessing the contents and making a mess. Fortunately, Securr offers many affordable trash cans and recycling bins that not only keep trash safely inside but also offer pleasing aesthetics to enhance your cityscape. Let's take a closer look at why keeping your city's trash secure is so important and how Securr can help you do just that.
Major cities looking for reliable solutions to chronic problems
The city of San Francisco has been in the news recently because of its public trash problems. They've been searching for ways to deter scavengers, including the city's homeless population, from rummaging through trash cans in public places. They've come under scrutiny for launching a program to design a new scavenger-proof trash can – at an eye-popping $20,000 per receptacle. Similarly, New York City recently rolled out a $1.3 million initiative to install padlocked containers to store trash on city streets in an effort to stymie rats and improve health and safety. Residents of New York City have been complaining for decades about the look and smell of garbage on the streets and the multitude of rats they attract.
Securr offers affordable and attractive solutions to these problems
There's no need to shell out tens of thousands of dollars per can or enclosure to keep rats, animals, or people from making a mess of your city streets. Securr already offers attractive and affordable solutions to these problems. One popular option is the CE140M-CH, a rodent, animal, and people-resistant trash can that is ADA-compliant and comes with an optional hands-free foot pedal. Another excellent choice is the CE135M-CH, which includes a locking trash can with a loading chute. Many of our products can be customized with laser-cut panels, vinyl wraps, logos, or other graphic designs, making them both practical and attractive.
BearSaver keeps rodents, scavengers, and bears out
For those that live in bear country, it's not only important to keep rodents and scavengers out of city trash cans, but it's also crucial to keep bears out. That's why we design and manufacture a full line of bear-proof and rodent-proof trash cans, recycling bins, and enclosures with our world-famous BearSaver line. With more than 75 different products to choose from, you're sure to find just what you need.
Customization is always available
Can't find what you need? No problem! The reason we're the top manufacturer of waste receptacles is that we design and manufacture all our products right here in America in our state-of-the-art facility in Southern California. We have the tools and expertise needed to customize a solution to virtually any trash problem you may have. Contact us today to talk about your specific needs.
Contact Securr today
If you're ready to banish trash from your city streets, then contact Securr at 888-671-7066 or sales@securr.com. Our Customer Service representatives are standing by and ready to assist you. Contact us today!
---
Share this post
---
---
---
0 comment